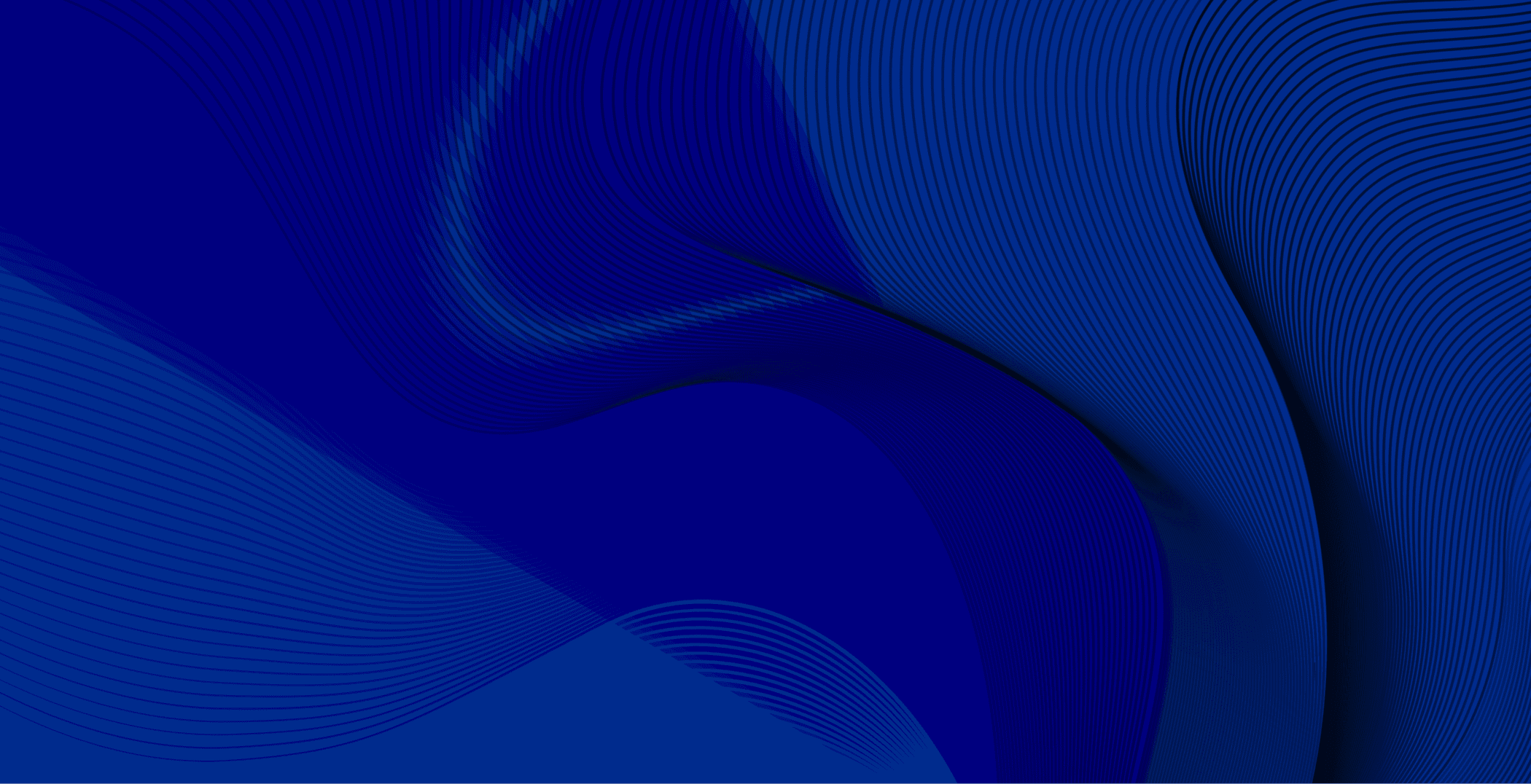 Your Digital Partner
As your digital partner, we are committed to staying up to date with the latest trends and technologies so that we can deliver the best results for you. Think digital. Think STAXO.
Professional Partnership
We stand by the fully transparent ethos that keeps you informed every step of your campaign with us. Consider us as an extension of your team as you work with our specialists to achieve the best results.
Based in our London office, our team is at the forefront of digital marketing and creativity. Extend your team by working with young and diverse individuals passionate about growing your business with you.
We partner with businesses in the United Kingdom, Europe, North America and Asia.
LEARN MORE ABOUT US
Founded by a couple of students from Kingston University over a decade ago, Peter Goring and Sean Kelly had the determination to help businesses like yours grow! Their motto is the golden thread that binds every client project we take on today.
STAXO is a vibrant, London-based digital agency specialising in end-to-end solutions which help you, your business, your sales, and your people.
We increase sales, and we improve efficiency. We automate and integrate, and ultimately build digital transformation. We create digital solutions that help our clients achieve their business goals. This includes website design, app development, e-commerce, CRMs, strategic marketing, reliable hosting, support, and maintenance.
Our focus is to deliver business-changing results for ambitious clients. Our goal is to provide innovative, connected, creative, and seamless customer journeys that attract targeted traffic and generate qualified leads.
We help you manage and improve your digital presence to meet your goals, so you can focus on running your business. Rather than just making it through, we want you to succeed daily!
 "We ensure our technology empowers you!" – Peter Goring, STAXO Founder & Digital Architect
Are your digital platforms outdated or simply not performing as they should?
Are you not seeing the results you want from your marketing efforts?
Are you concerned about how "future-proof" your business is?
Are you seeking a guided digital roadmap for your business?
We have the best of the best when it comes to our in-house designers and developers. Our team will work with you through a series of creative and technical workshops to determine your ultimate pain points and evaluate the best solution for your business.
We want your business to push forward, not stagnate, and succeed through our digital partnership.
WE HELP ORGANISATIONS GROW & INCREASE ENGAGEMENT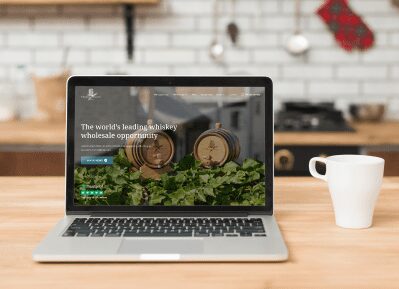 Bespoke Websites, Apps & E-Commerce
Digital Transformation is where the magic happens. Your digital strategy will be thoughtfully planned out and aligned.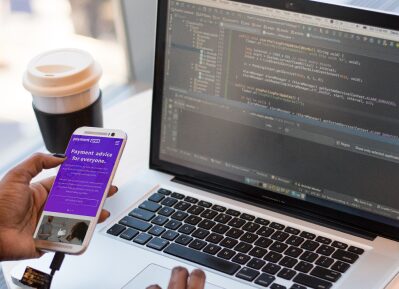 End to End Support from an in House Team
As your organisation grows, you will need support in the form of a digital partner to get the most out of your site.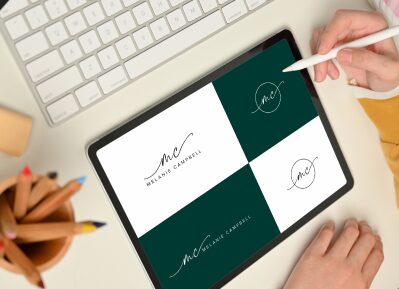 Brand Revolution & Evolution Workshops
We take a step back and listen to you. We will analyse and benchmark your digital needs and wants to consider your next steps.
WE'RE TRUSTED.
A mentor once told us that trust could be compared to a bridge.
Why a bridge? Building a bridge takes time, and it's not a quick process. It's a journey that involves careful consideration from both sides, planning and preparation for what's to come, and determination to meet in the middle. Sometimes this is done over raging rivers of external problems, but what is critical to the process is that the bridge is built piece by piece to find a solution for customers to travel over what was constructed between two sides.
Let's build that trust bridge together, shall we?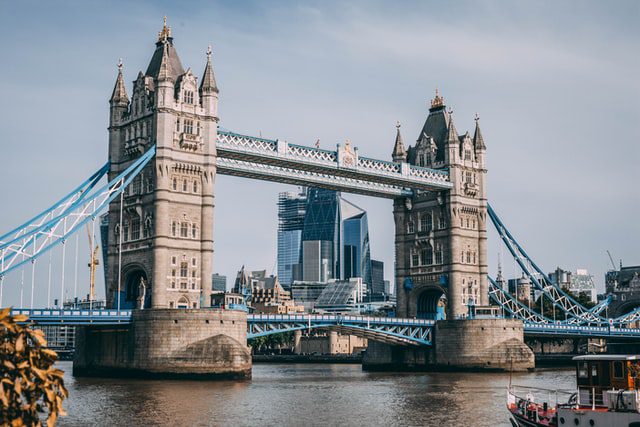 Get in Touch
All great relationships start with a conversation, so please get in touch.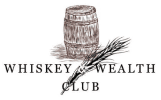 We have partnered up with STAXO to develop a brand new website for our renowned Palm Court afternoon tea lounge and website with embedded booking engine for our newly opened cookery school Sauce. From the start the STAXO team made sure to provide us with a very detailed project plan and made sure to engage all stakeholders from our side.
Kasia Rudnik
Director of eCommerce
Next