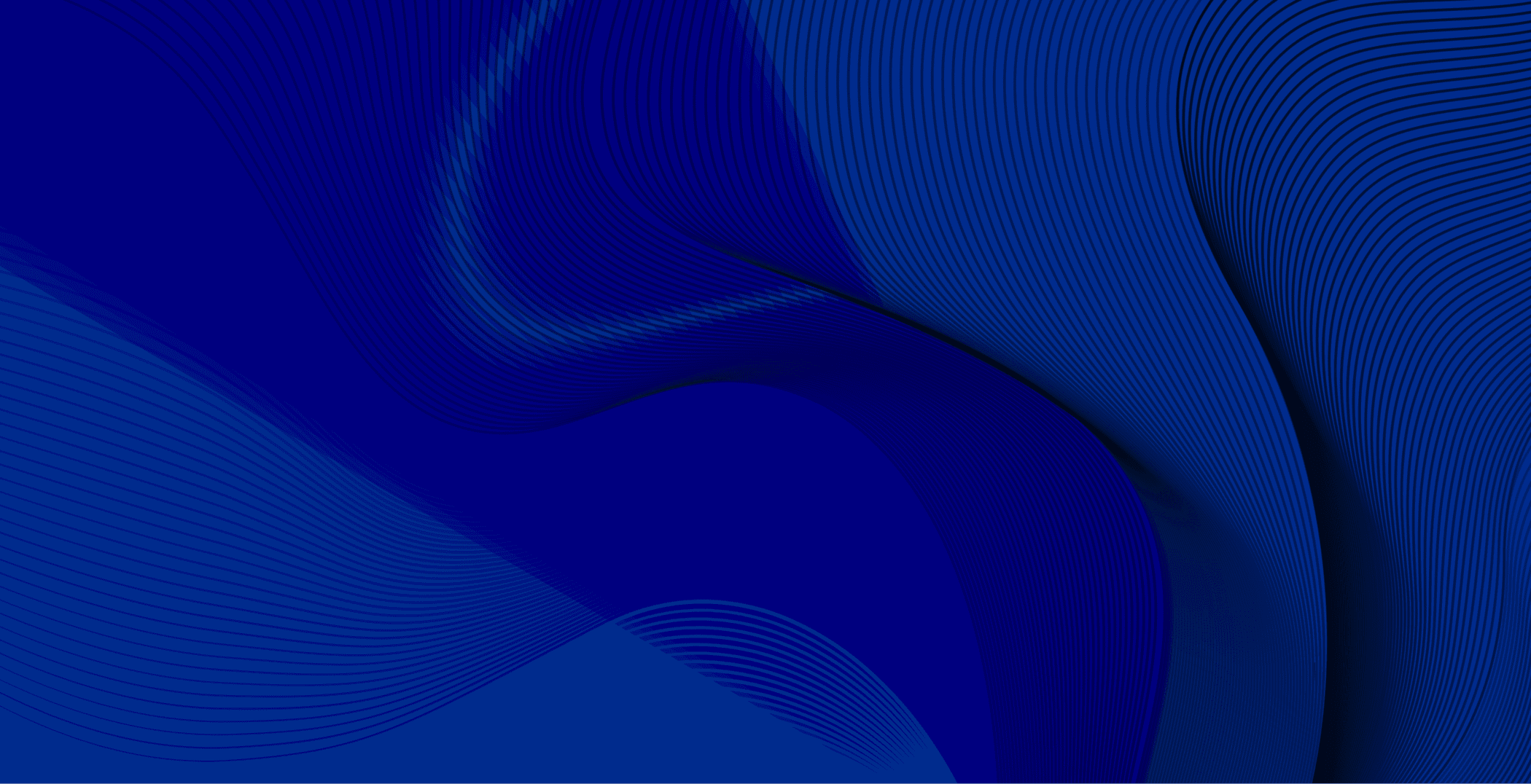 App Development

The Digital Business.
We develop custom iOS & Android mobile applications with in-house expertise in all areas, from design and prototyping to deployment and maintenance.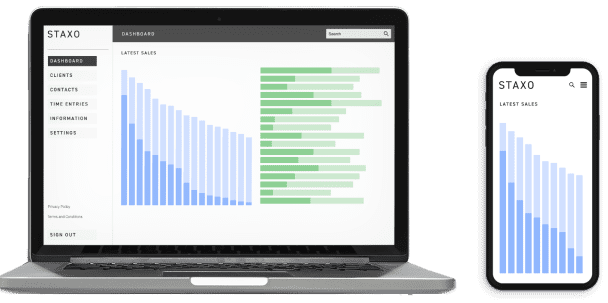 Custom iOS & Android mobile applications
End to end support from design & development to launch
Custom content production service
Branding & creative design service
Single point of contact for hosting, maintenance & support
Superfast site loading times of under 1 second
YOUR APP DEVELOPMENT JOURNEY WITH US
Our team produces high-quality and cost-effective smartphone apps for businesses of all sizes. Our in-house expertise allows us to work with you through every stage of the app development process. We plan, design, and develop innovative and user-friendly applications that your customers will love as much as you do. Here's how we work.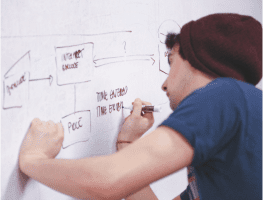 The Proposal
We've formed a robust strategy for each type of project we work on. Whether it's a new app development or bespoke creative design, our processes are tailored and optimised to ensure project objectives are met and aid in driving ROI.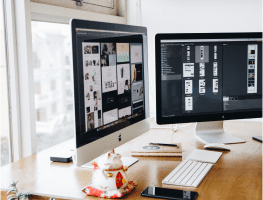 Design
Once your app designs are created and signed off, our designers will partner with our development team to ensure every design is pixel-perfect before launch, for complete peace of mind and in line with our partnership approach.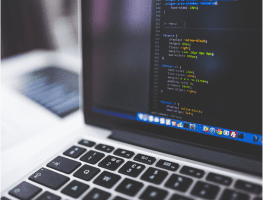 Build
Our development team will use the designs to bring your new application to life. Once the app is signed off, we will populate it with content, and it will undergo extensive cross-device testing, quality control and compatibility tests.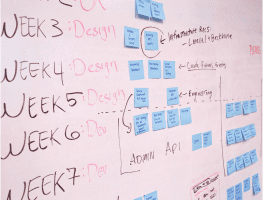 Roadmap
We also include a structured, hands-on training session before your app goes live. This will be delivered digitally via video conference by one of our technical experts and recorded so it can be referred to in the future by other team members and stakeholders.
Get in Touch
All great relationships start with a conversation, so please get in touch.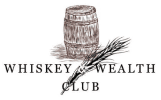 We have partnered up with STAXO to develop a brand new website for our renowned Palm Court afternoon tea lounge and website with embedded booking engine for our newly opened cookery school Sauce. From the start the STAXO team made sure to provide us with a very detailed project plan and made sure to engage all stakeholders from our side.
Kasia Rudnik
Director of eCommerce
Next