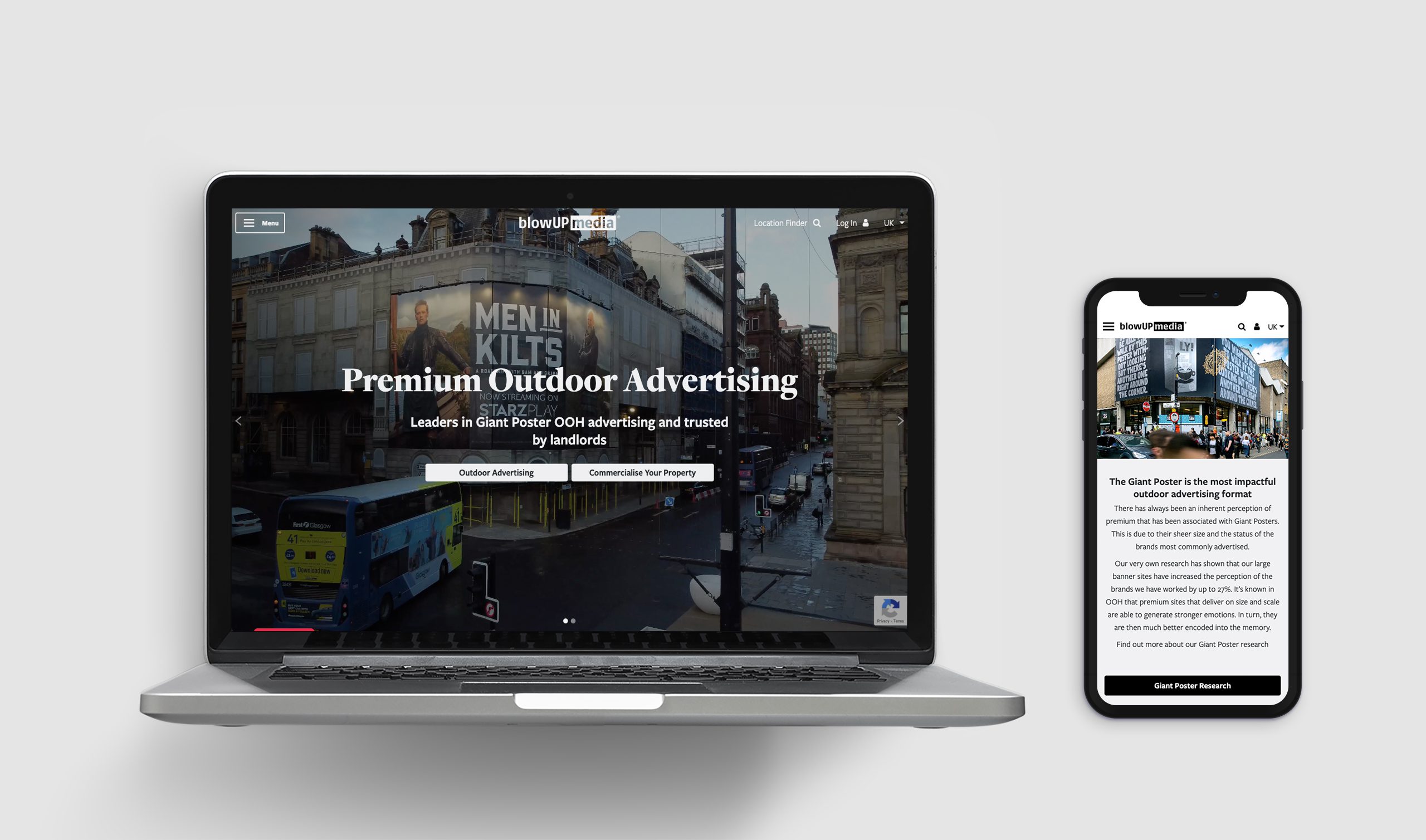 BLOWUP MEDIA
COUNTRY-SPECIFIC WEBSITES WITH CUSTOM-BUILT API TECHNOLOGY
---
CRM,
E-Commerce,
SEO,
Web Application,
Website Design,
Who is BlowUp Media?
BlowUP Media has been bringing brands to life for almost 30 years, with a network of large-scale advertising opportunities and digital screens in some of the most exciting and vibrant locations in Europe.
The Brief
BlowUP Media engaged with STAXO to design and develop several new location-specific European websites and an overall international site to replace their existing website.
The previous website, designed in 2012, relied on an almost defunct Content Management System and featured complex site navigation which was not user-friendly. 
The primary aims were to refresh the site's overall design and content to reflect BlowUP Media's position as a market leader, showcase an impressive list of advertising locations, and offer clients an interactive portal to manage their adverts.
STAXO developed bespoke functionality to enable users to create an account to view and inquire about available advertising locations, obtain up-to-date rate cards, and manage campaign image galleries.
The Process
The STAXO development team faced two challenges: producing separate country-specific websites and then creating an API that could obtain data on the various advertising locations to display on the new sites.
By creating the custom API, our developers ensured large amounts of location data could easily be transferred from the BlowUP Media central database and stored locally on the new websites. The API allowed the information to be displayed quickly, using fewer resources and providing a super-fast, seamless user experience with a real-time view of advertising.
Besides refusing to compromise on the speed, the development team ensured the new sites were compatible with a range of browsers and devices and fully optimised for on and off-page SEO. 
A user-friendly WordPress CMS was put in place with remote training sessions to empower staff members from offices across Europe to easily access and edit the content on each site without relying on outside assistance.
Regarding the look and feel of the sites, the STAXO design team liaised closely with the client, working with the existing brand guidelines to develop a modern bespoke design that reinforced BlowUP's industry-leading status.
The site's design needed to complement the technical development aspects, with a clearly defined user journey designed to highlight essential information and functionality to reduce the large number of support requests generated by the original website.
The Result
Combining a striking design with cutting-edge technology allowed the STAXO team to create a series of websites. The design elevated the BlowUP Media brand and had the potential to transform the company's sales operations with simple to follow processes designed to convert potential leads into qualified customers with a direct impact on ROI.
STAXO developed a custom 360° image tool for an immersive showcase of advertising locations and a purpose-built single feed display that allows social media posts from various platforms, including Facebook, Instagram, and LinkedIn.
Visit Website
Working with STAXO was a refreshing and rewarding experience. The team was able to quickly understand our business operations and suggested innovative and cost-effective methods of designing and developing a system that accurately reflected our requirements.
Thanks to helpful workshops and interactive sessions, we were able to thoroughly scrutinise and refine the sites to ensure the outcome we desired was reached. We now have the tools to reach new customers, and easily manage the website content to further expand our business.
BlowUP Media
Get in Touch
All great relationships start with a conversation, so please get in touch.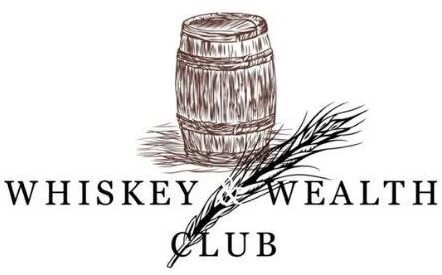 We have partnered up with STAXO to develop a brand new website for our renowned Palm Court afternoon tea lounge and website with embedded booking engine for our newly opened cookery school Sauce. From the start the STAXO team made sure to provide us with a very detailed project plan and made sure to engage all stakeholders from our side.
Kasia Rudnik
Director of eCommerce
Next