Custom CRM
We improve and manage the user journey of your customers by growing your business through custom CRM (Customer Relationship Management) systems. We develop cloud-based CRM systems that offer your business complete mobility and access to a wealth of functionality. Without a CRM, choosing which leads to focus on can be a matter of guesswork rather than an integrated and automated process.
YOUR CUSTOM CRM JOURNEY WITH US
Our systems are designed and developed to gather information and give you unprecedented insights into your customer base, the mechanics of your business and where you can identify the gaps.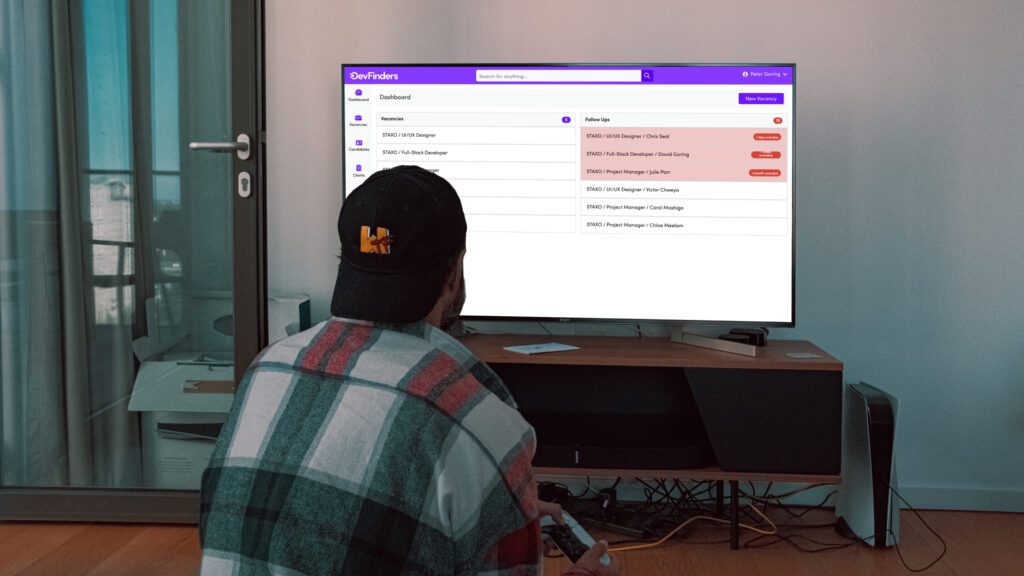 Fully Bespoke CRM
A CRM or Customer Relationship Management system is vital when storing all your customer information in one place. The difference between an off-the-shelf CRM and a custom CRM is that our development team can pinpoint features specific to your business needs, so you never have to worry about any information falling through the cracks.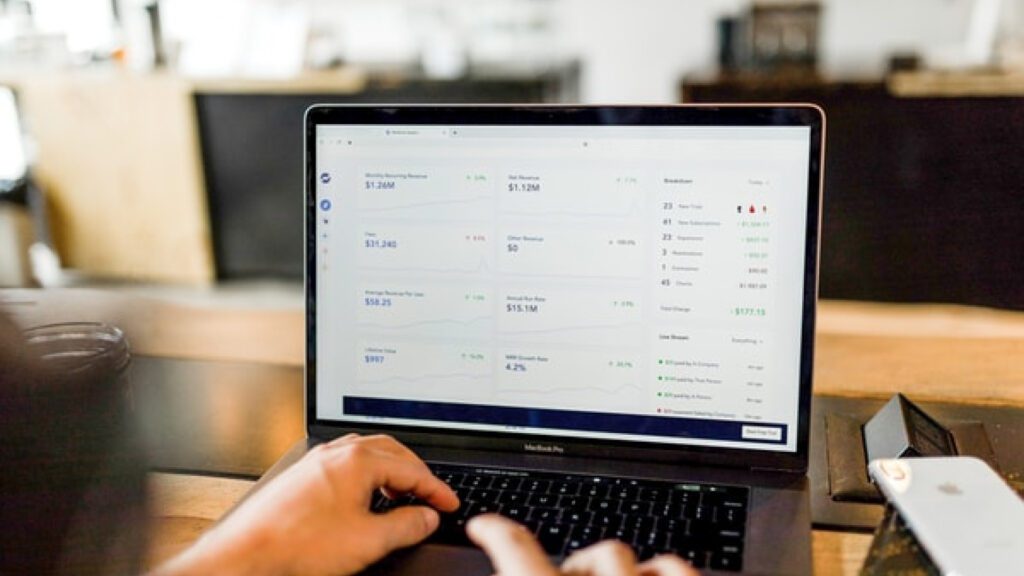 Performance Overview
By storing all your customer information in one place, you will have the necessary capabilities to identify new leads, record service issues, identify sales opportunities, and manage your marketing campaigns. Our CRM systems provide an easy way to access comprehensive performance data.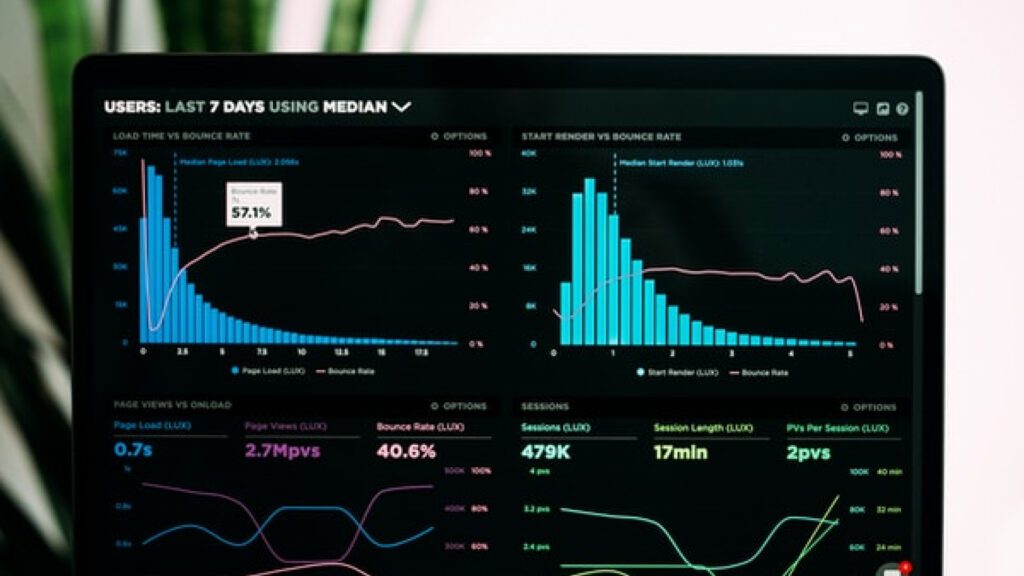 Reliable & Accurate Metrics
Our custom CRM is beneficial for your customers and can also be used for increased internal productivity. Our CRM system can consolidate all data streams from your sales team to your marketing team and even your HR team and translate it into actionable business information.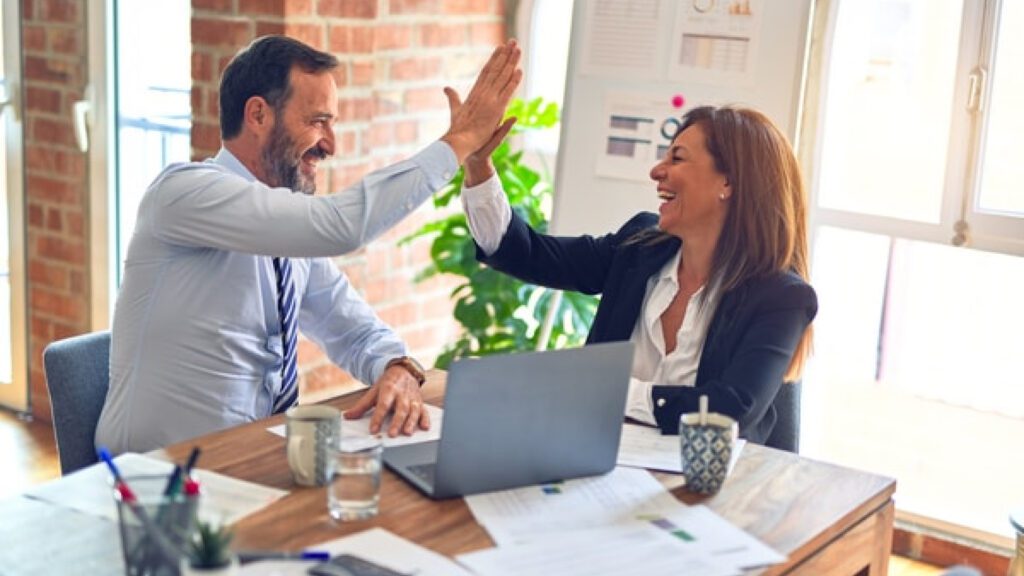 Improved Sales & Marketing Pipelines
Our custom CRM system improves customer relationship management, and by capturing their interactions with the business, you can easily navigate your sales methods and marketing pipeline. This will provide a clearer picture of what is needed to have better conversations with your customers.
Get in Touch
All great relationships start with a conversation, so please get in touch.