E-Commerce
We create future-ready custom e-commerce stores across various existing and bespoke platforms, enhancing your customer base and overall user experience. Our specialised solutions allow you to run your online enterprise smoothly and efficiently. Through our e-commerce platforms, you can meet your customers where they are without encountering any barriers when entering new markets.
YOUR E-COMMERCE JOURNEY WITH US
E-commerce presents your business with countless opportunities to engage with leads and improve how you sell. It speeds up your sales cycle and helps to enhance your product offering and overall customer experience.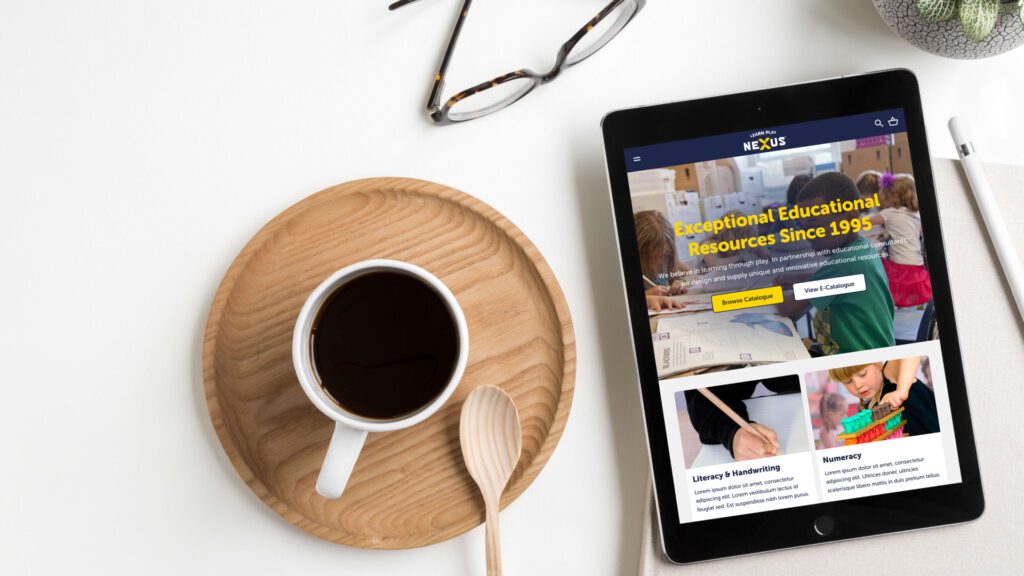 Custom or existing stores
We can offer you options in terms of your online store. We can utilise a custom e-commerce development framework or assist you in migrating to a different e-commerce platform from what you are currently using. The option that will be the right one will depend on your business requirements.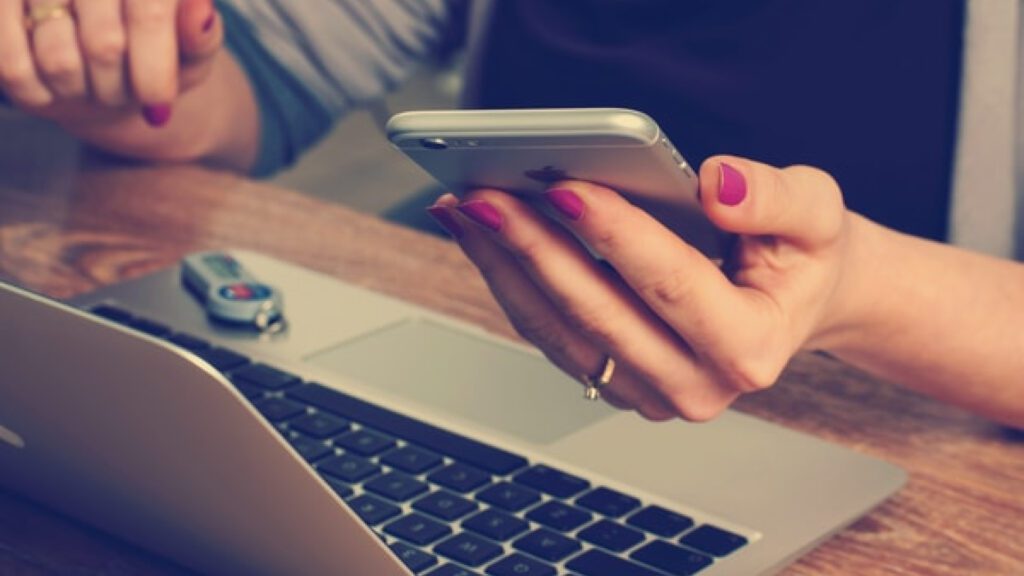 State of the art security
Site glitches and errors aren't just frustrating for your customers, but they affect the trustworthiness of your store, especially when it comes to making online transactions. Your e-commerce platform will undergo extensive cross-device testing, quality control and compatibility tests by our expert development team.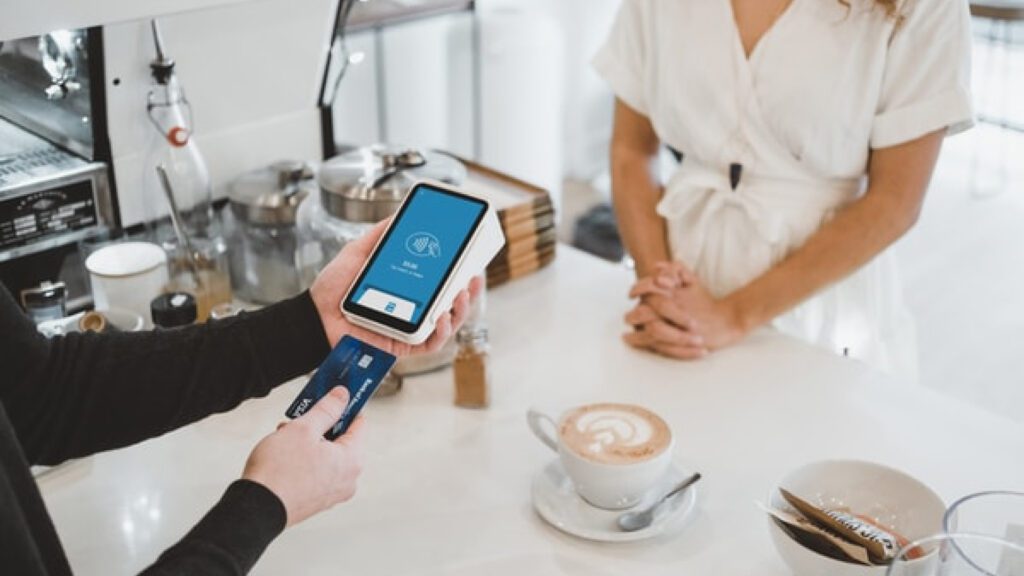 Payment Gateway & Shopping Cart Integration
An e-commerce store can expand your customer reach across the globe. Having an international customer base means providing various payment options and strict security policies. We offer payment gateway and card integrations with real-time transaction authorisations.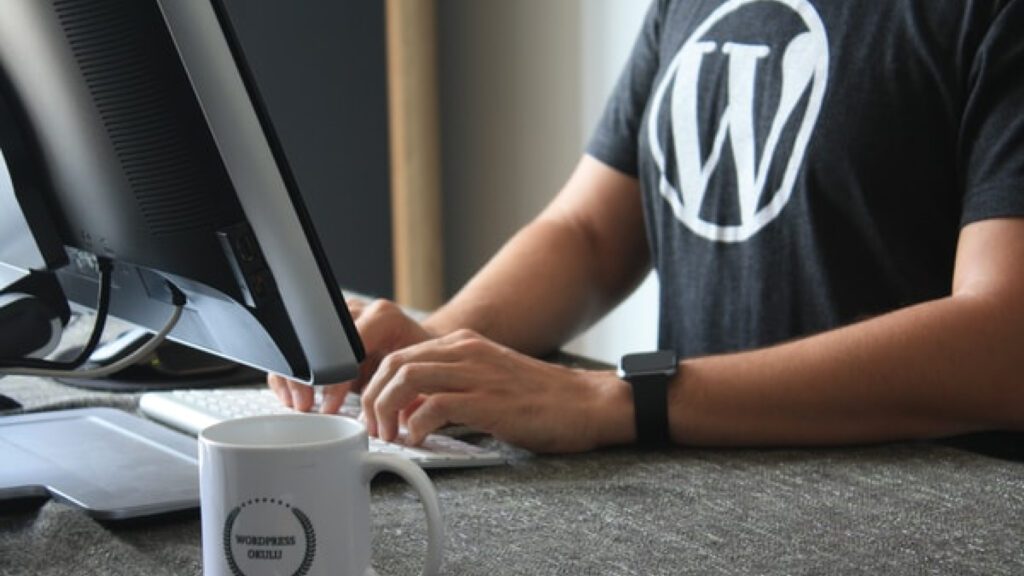 End-to-end WooCommerce Services & Support
Our WooCommerce e-commerce process is end-to-end, including research and strategy, design, development, product catalogue creation, risk-free testing, and ongoing support. Your WooCommerce online store will grow with you and give you a return on your investment.
Get in Touch
All great relationships start with a conversation, so please get in touch.