Branding
Defining your brand is, without a doubt, the most essential part of any business strategy. We will evolve and revolutionise your business to its highest potential. By looking through your mission, architecture, and positioning, let's uncover your brand's differentiator. We will research industry trends and evaluate the effectiveness of your business.
YOUR BRANDING JOURNEY WITH US
A brand isn't just a logo, the service or product you provide or even your name. It's the feeling that resonates with your clients on an emotional level and it's harnessing this feeling that sets the mediocre apart from the powerhouse brands. A well-defined brand strategy plays its role in all aspects of a business and is keenly connected to the customer, their wants, needs and emotions.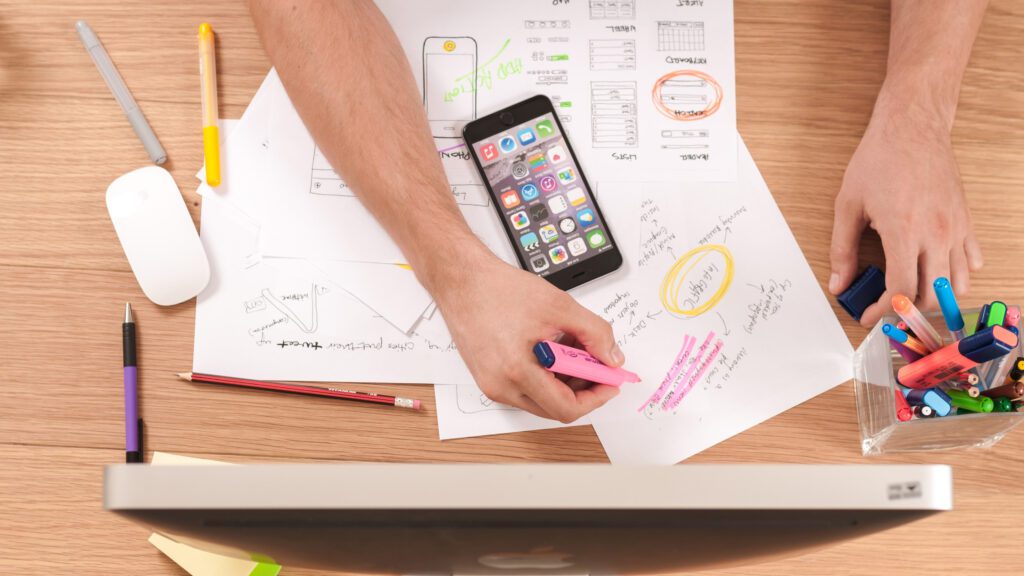 Brand Strategy
We work with you to research and develop a tactical and creative brand strategy and identify the right target markets and buyer personas. And then, we bring your brand to life using our team expertise and an integrated marketing platform.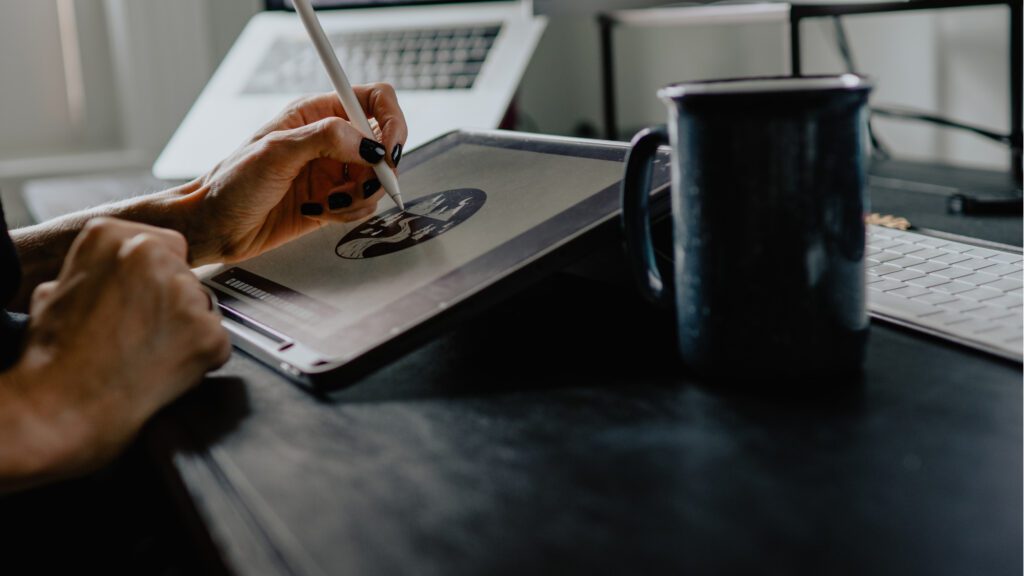 Brand Identity
A brand is what others think of when it comes to your business. Brand identity can significantly impact your business, and we have developed a design system you can use for present and future goals.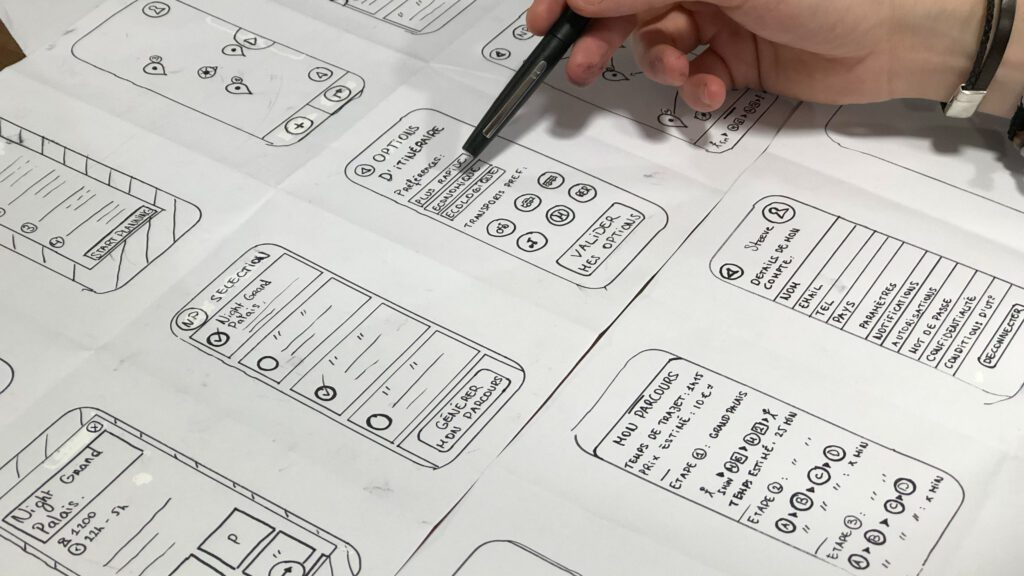 Brand Positioning
We have a team of talented designers who understand the need for businesses to stand out and position themselves in the sea of grey. We bridge customer needs and agency concepts.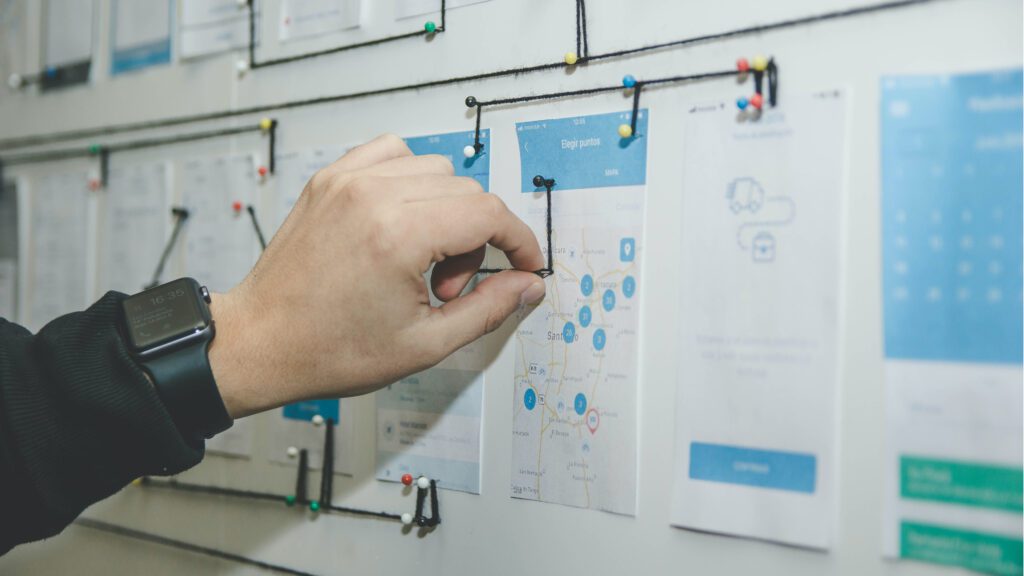 Brand Roadmap
Branding needs strategy, planning and foresight to succeed and give clients the best ROI. We know the actual value of the process and have painstakingly crafted a roadmap to achieve the best results for our clients.
Get in Touch
All great relationships start with a conversation, so please get in touch.