Managed Hosting
Web hosting is often overlooked and unappreciated, but it is one of the critical components of any successful website. Choosing the best host for your website can improve your user experience, raise your Google Search engine ranking, and increase sales. We ensure that your website is always live, fast and reliable because, without a hosting service, no one will see your website.
THE BENEFITS OF MANAGED HOSTING WITH US
Hosting is the foundation upon which your digital presence is built. To be successful online and set apart from the competition, you need every advantage possible, and we will help you achieve that.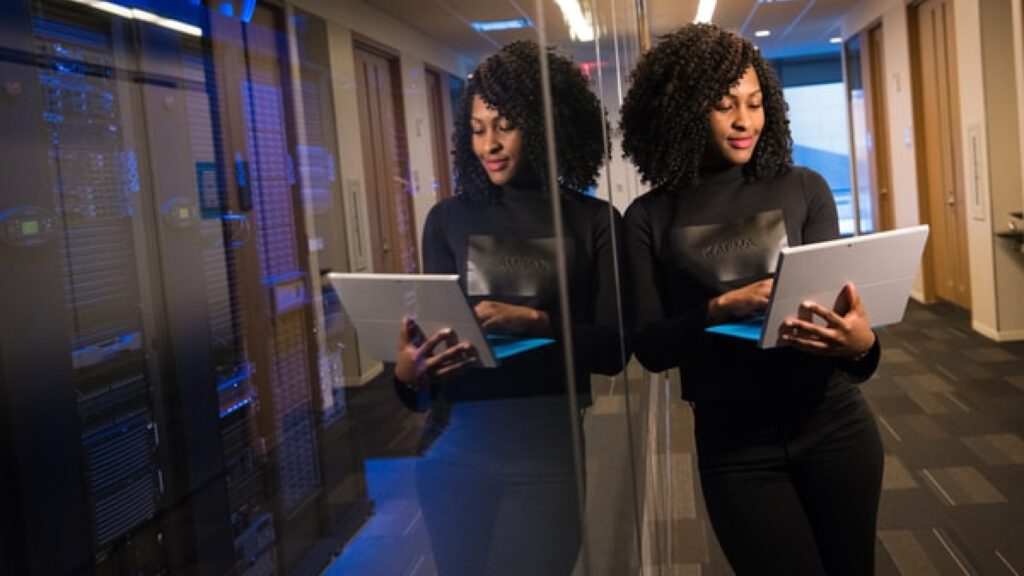 Server Speed
Site speed and as a knock-on effect, page speed influences Google's search ranking algorithm. We avoid the headache of slow loading times by using the best tools available. Our average load time for each site is under one second.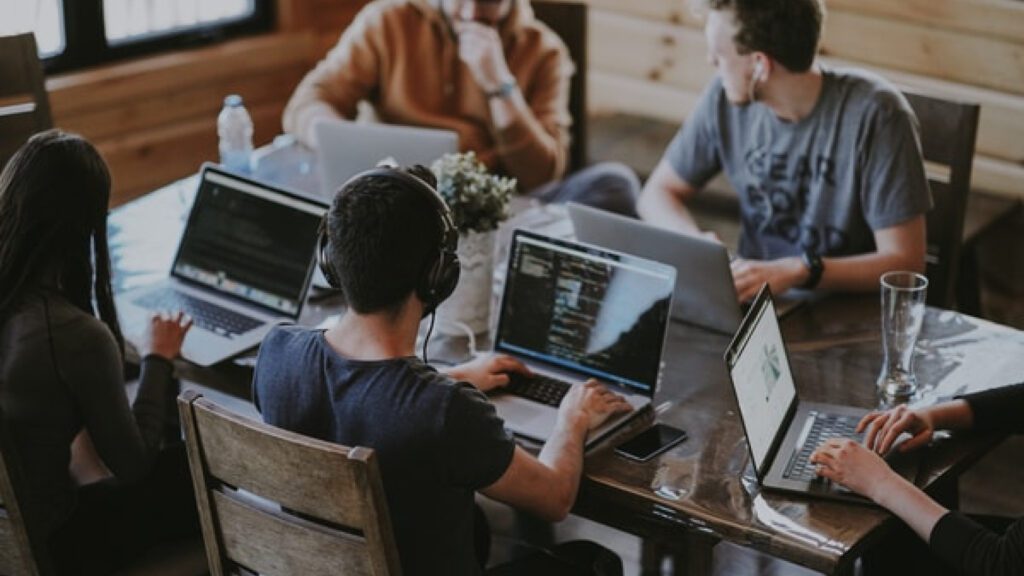 Website Security
In today's world, security matters. Data breaches, hacker takeovers and the loss of confidential information are issues to be aware of. We provide highly secure websites for our clients, safeguarding your business and assets.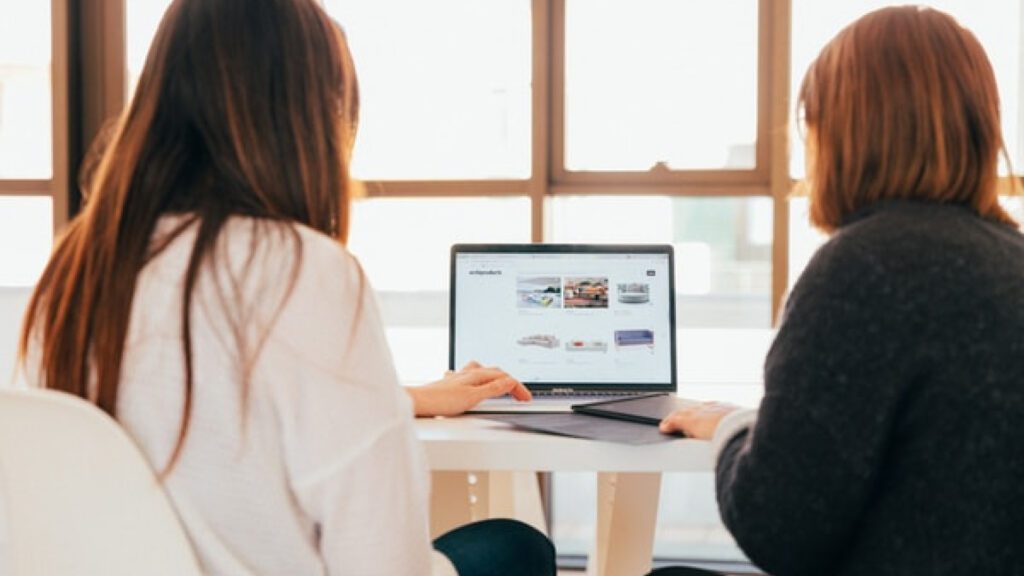 Website Uptime & Stability
The most important thing in hosting a live website is keeping it live. Your website needs to work 24 hours a day, seven days a week. Your business cannot afford to have a website go through unreliability and downtime, so we'll advise you on the best hosting solution.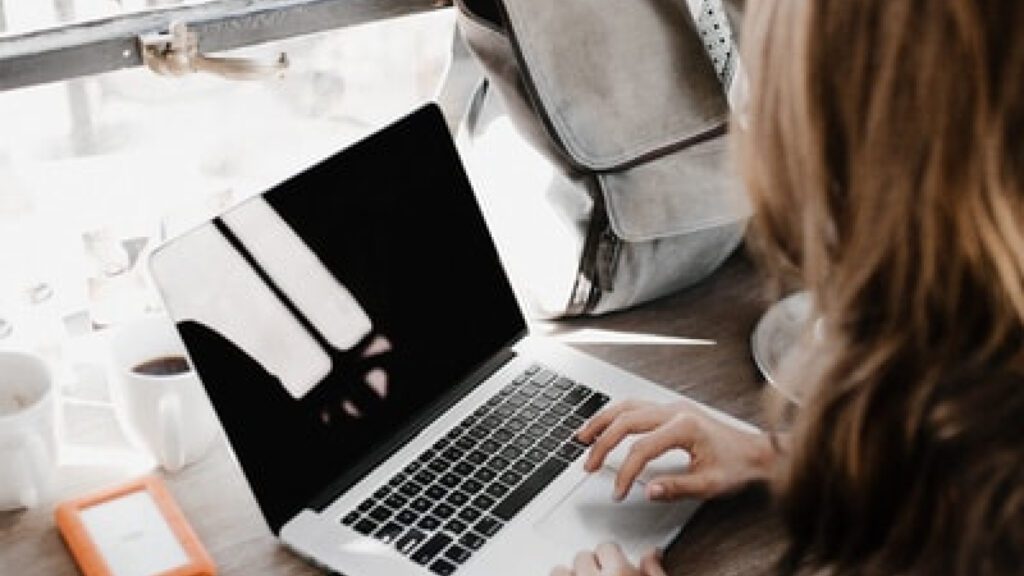 Website Scalability
For every project we take on, we have the future in mind. A website may respond differently when there are 100 visitors or a few hundred thousand. As part of our future-ready strategy, we ensure that your website hosting is cloud-based to scale infinitely for exponential business growth.
Get in Touch
All great relationships start with a conversation, so please get in touch.