Maintenance & Support
Website design and web development don't need to end with your project delivery. With today's tech and software in constant flux and the added daily updates, we want to ensure you have the necessary maintenance and support for your website needs. We offer only the best technical services to help your business become more agile and competitive. We'll ensure that your website runs smoothly with frequent check-ins and a Google Analytics report of your website traffic.
THE BENEFITS OF MAINTENANCE & SUPPORT WITH US
Why does your business need maintenance and support? Websites are a lot of work, not only during the development phase but in the post-launch cycle. There is a lot to monitor, maintain, and update regularly. So let us remove the additional stress of the following steps for your website health.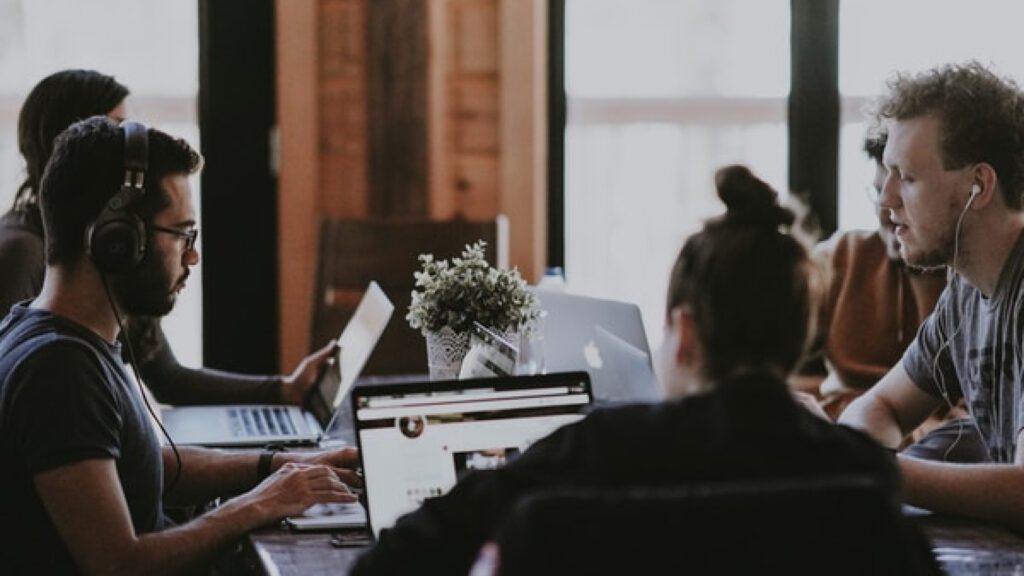 In-House Development Team
Focus your attention on your business and let us worry about the technical maintenance of your website. The same design and development team that created your website will be the same team to monitor the health of your website.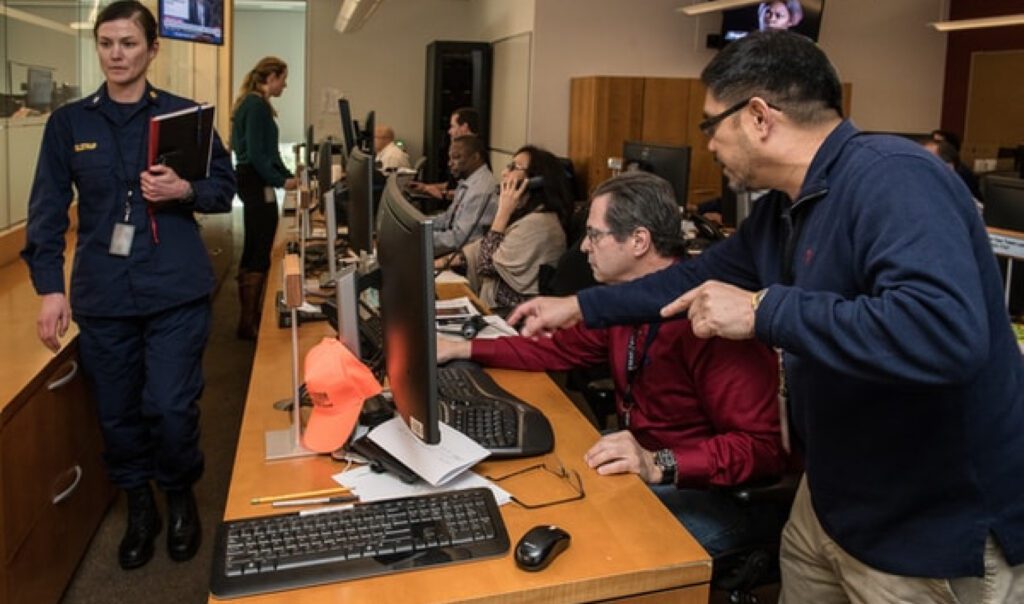 One-hour response service
We offer a one-hour response service between 9 am and 5:30 pm from Monday to Friday and an additional benefit for evenings and weekends. We'll relieve the burden of any downtime and offer you the comfort of knowing there is a team of technical experts behind your business.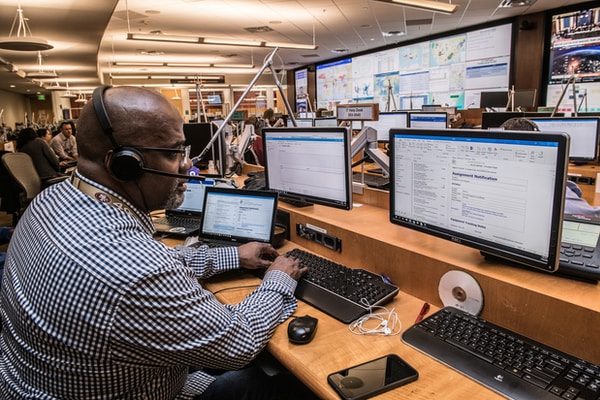 Regularly monitored Helpdesk
Every team member has a seat at the Helpdesk, and we are ready to jump on to any fixes, changes, updates, or additions. No problem is too big, and as your digital partner, we are just as invested in the efficiency of your business as you are.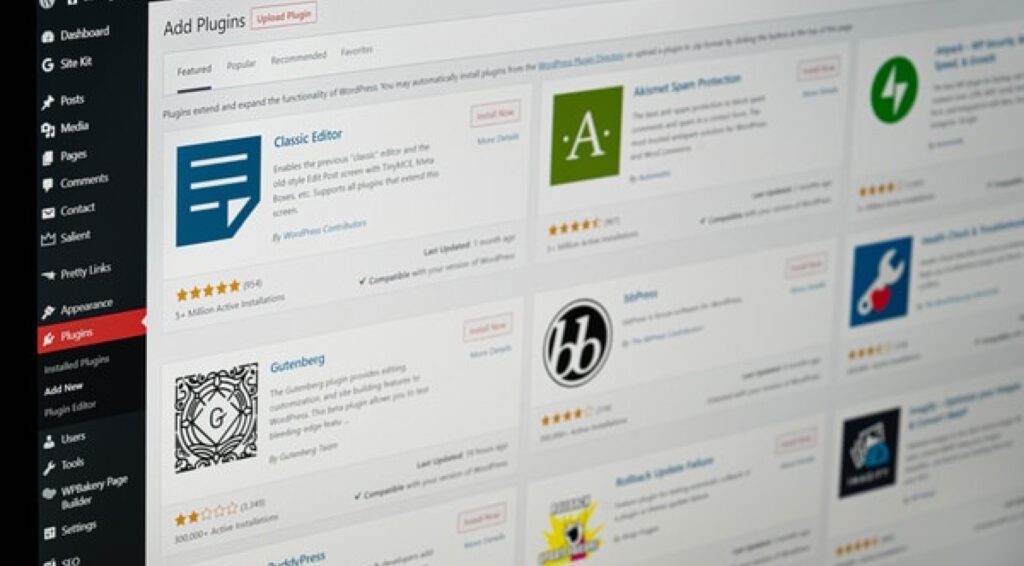 Proactive solutions for updates & plugins
As technology enthusiasts, we are always on the lookout for the latest trends, updates and plugins that can best serve our clients. We'll continue to ensure you are happy with your up to date website; granting you new features, functionality and a bug-free platform.
Get in Touch
All great relationships start with a conversation, so please get in touch.