Web Development
We benchmark your needs using only the best web development tech from WordPress for websites to Laravel & React when creating custom web portals and mobile apps. We believe businesses deserve better. Better than just off-the-shelf development, better than just simple templates, better than websites only developed for today. Let us do better for your business through our innovation, expertise and team collaboration.
YOUR WEB DEVELOPMENT JOURNEY WITH US
Our expert developers strike that delicate balance between client wants, a seamless user experience and the necessity to ensure multiple security and compliance checklists. You tell us what you want, and we will build it—no need is too challenging for our development team.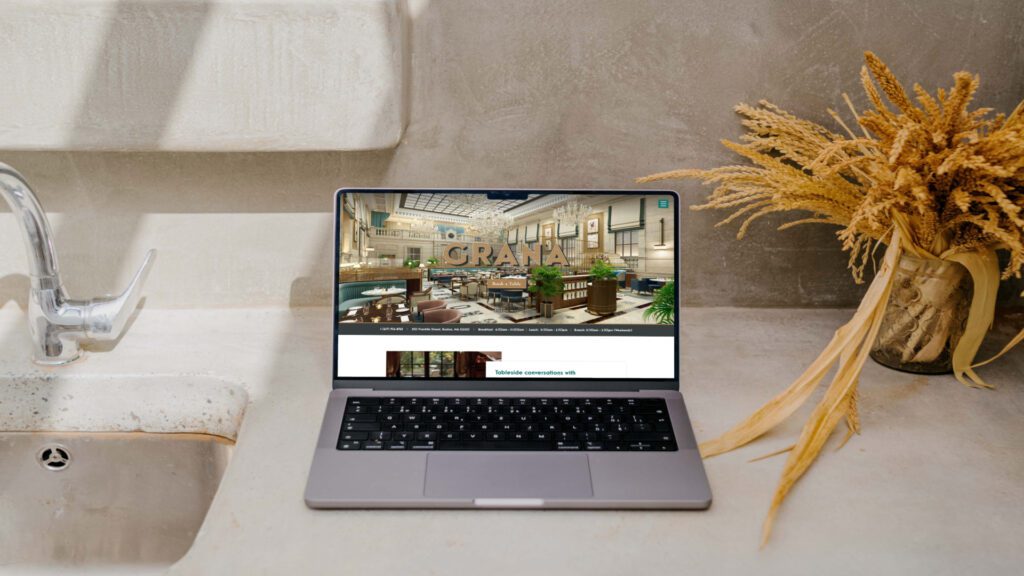 Custom WordPress Development
Our Content Management System (CMS) of choice is WordPress. With thousands of integrated plugins, widgets and themes, we can leverage the flexibility, functionality and features of the WordPress platform to develop the website most suitable for your business needs and growth strategy.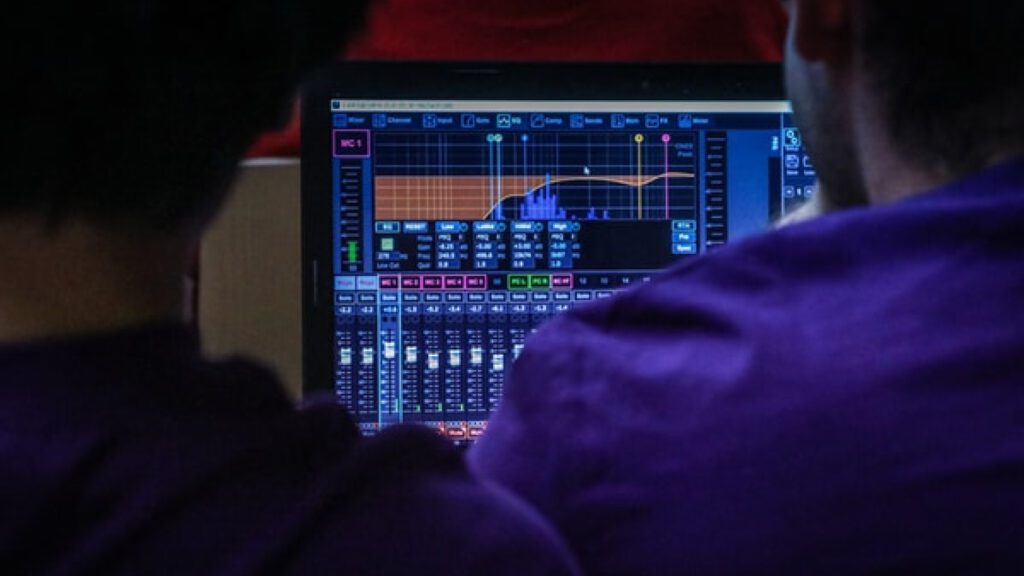 Technical Expertise
Our development team is incredibly passionate about technology and has the expertise in developing your ideal website to carry your business into the future. We create functional websites that are more than just attractive aesthetics and don't compromise on quality.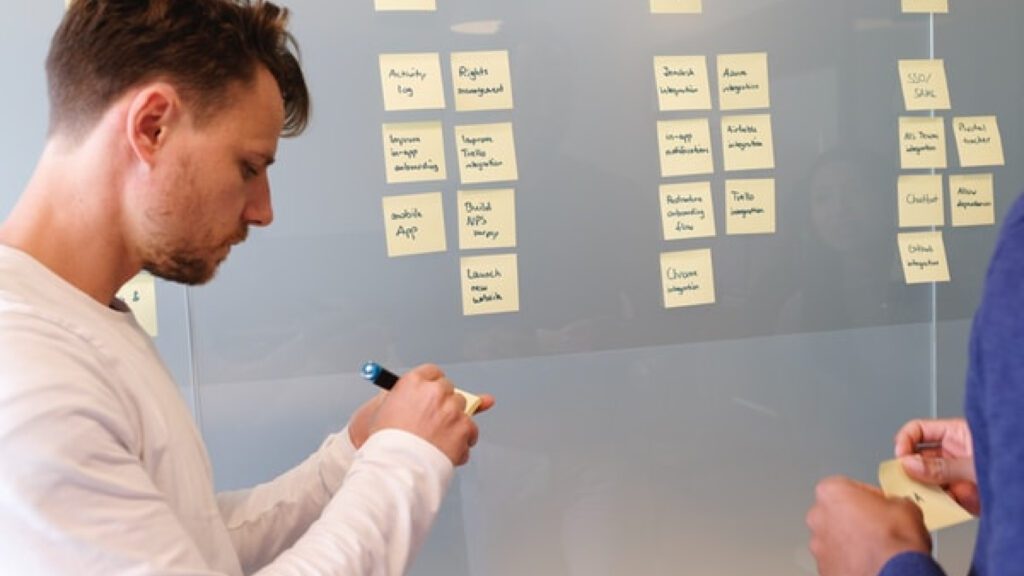 Infinite Possibilities
We believe that a website should not be developed for today but should be built for what your business will need in the future. Think of where your business will be in five, ten or 15 years? We aim to develop a website that doesn't compromise on technological capabilities and one that can give you infinite possibilities.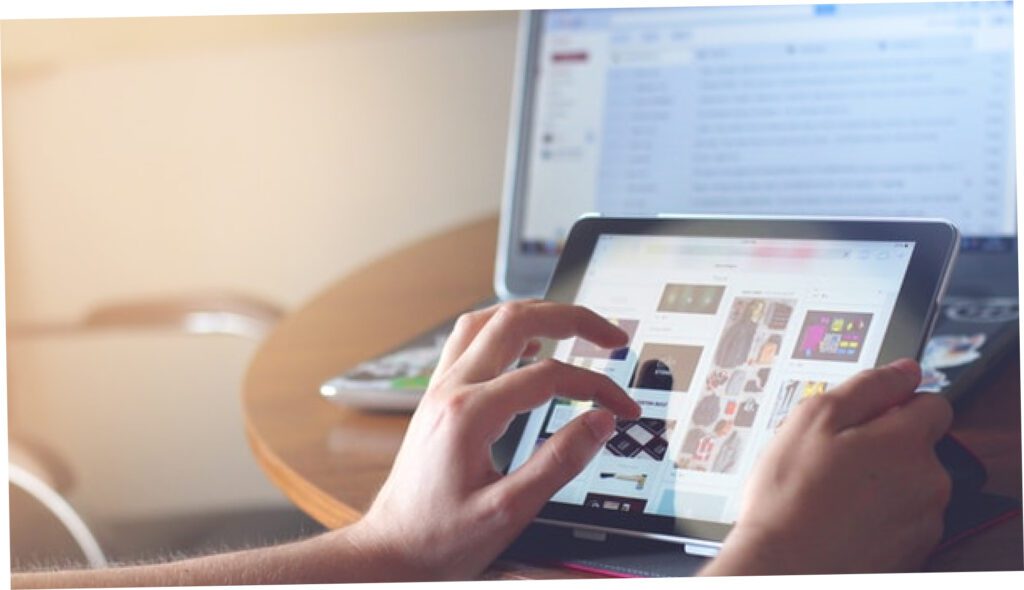 Easy to use
Our websites are developed using a premium WordPress page builder. This makes it user-friendly and easy for you to update your website anytime. Not only will you have a functional and one-of-a-kind website representing your business, but we also offer training and support once the project is complete.
Get in Touch
All great relationships start with a conversation, so please get in touch.