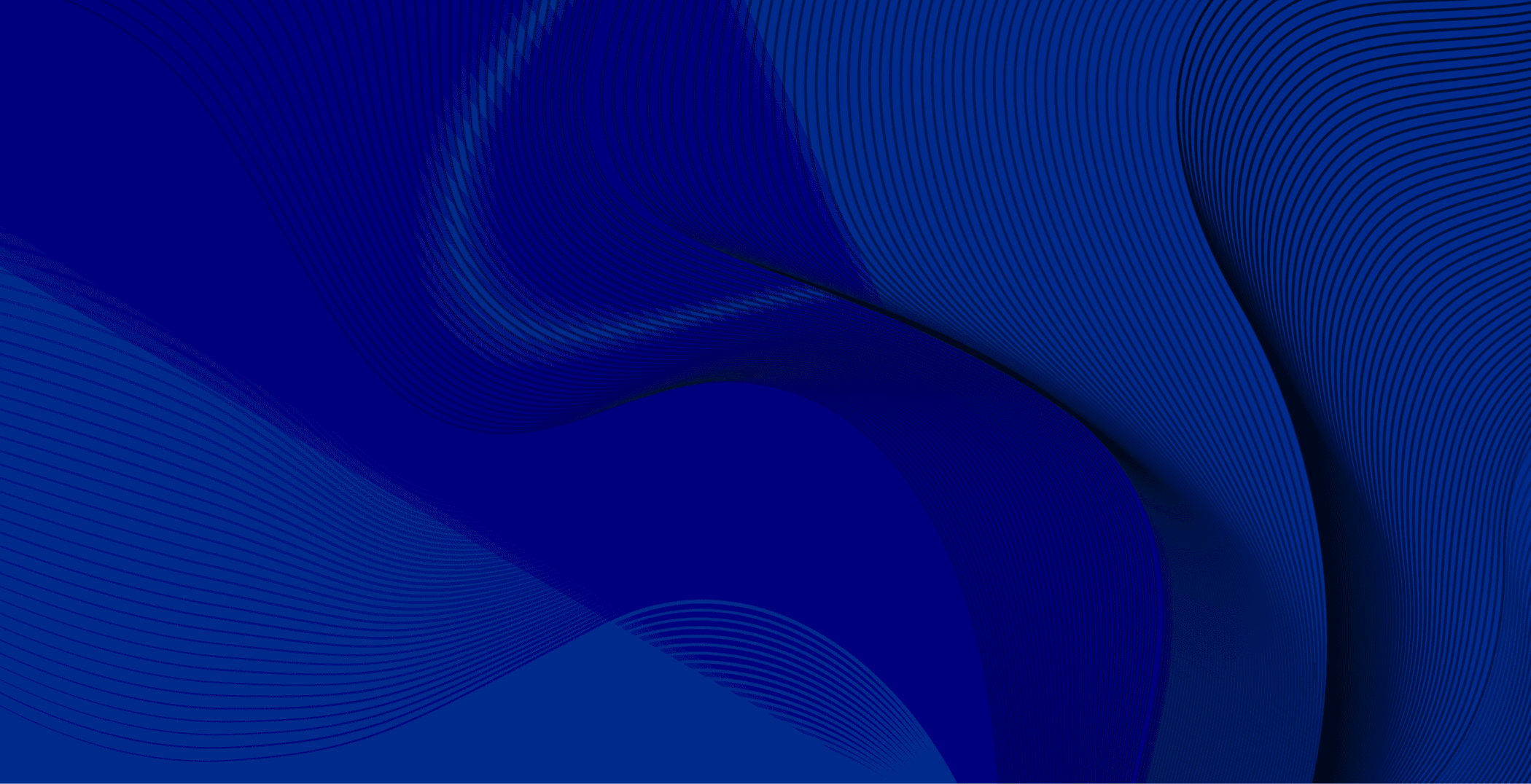 Masters of
Digital Success The Digital
Business
We're a Web Design and Development Agency that provides end-to-end Digital Services.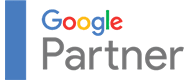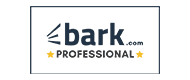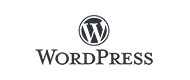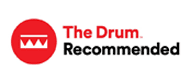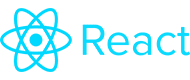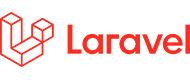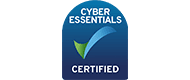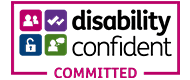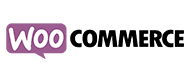 WE HELP ORGANISATIONS GROW & INCREASE ENGAGEMENT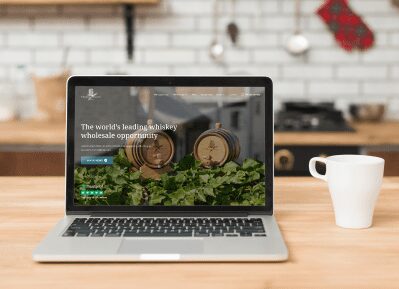 Bespoke Websites, Apps & E-Commerce
Digital Transformation is where the magic happens. Your digital strategy will be thoughtfully planned out and aligned.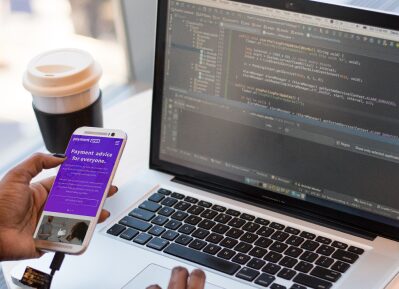 End-to-End Support from an In-House Team
As your organisation grows, you will need support in the form of a digital partner to get the most out of your site.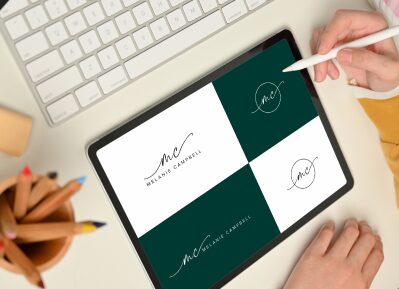 Brand Revolution & Evolution Workshops
We take a step back and listen to you. We will analyse and benchmark your digital needs and wants to consider your next steps.
Get in Touch
All great relationships start with a conversation, so please get in touch.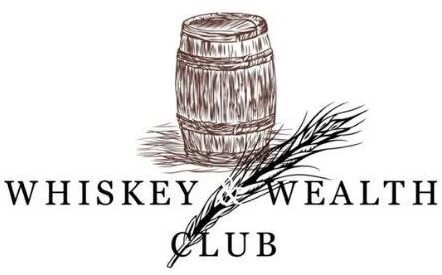 We have partnered up with STAXO to develop a brand new website for our renowned Palm Court afternoon tea lounge and website with embedded booking engine for our newly opened cookery school Sauce. From the start the STAXO team made sure to provide us with a very detailed project plan and made sure to engage all stakeholders from our side.
Kasia Rudnik
Director of eCommerce
Next