Software Development
Our team build fully customised and expertly integrated software development solutions, yielding growth and scalability for your business. Using Laravel and React, we solve software development problems for funded start-ups and enterprises. Software development with speed is possible as long as you build accurately and creatively, which is what we set out to achieve with every project. Innovation requires experimentation.
YOUR SOFTWARE DEVELOPMENT JOURNEY WITH US
We develop software applications that meet your specific needs. Not only is software development beneficial in terms of growth targets, but it is a long-term investment into the future of your business.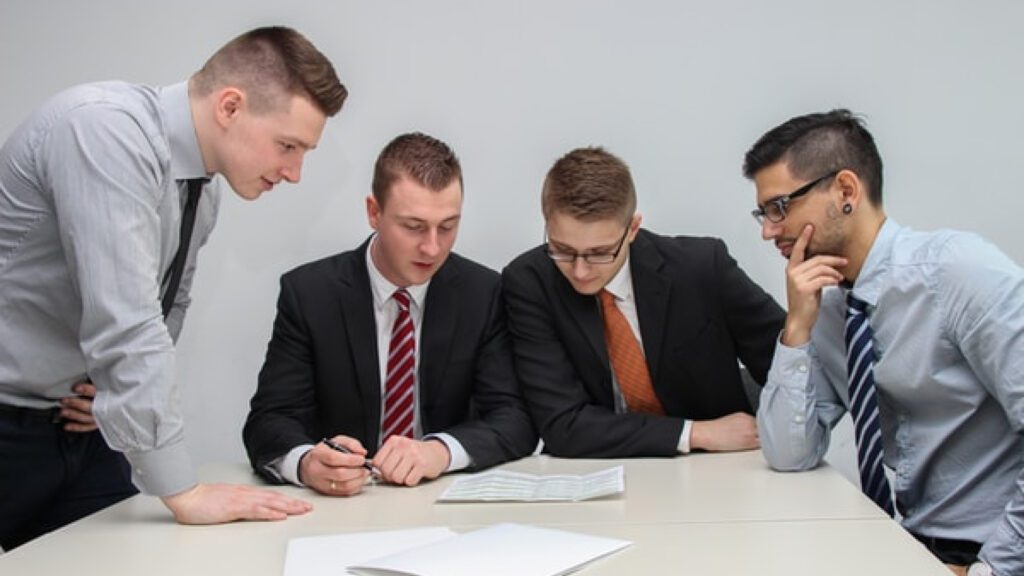 Solution-based Architecture
Our development team will look at your end goal and go further. We follow a strict development process that ensures the platform architecture is scalable, adaptable, and reliant and caters to your business's specific needs.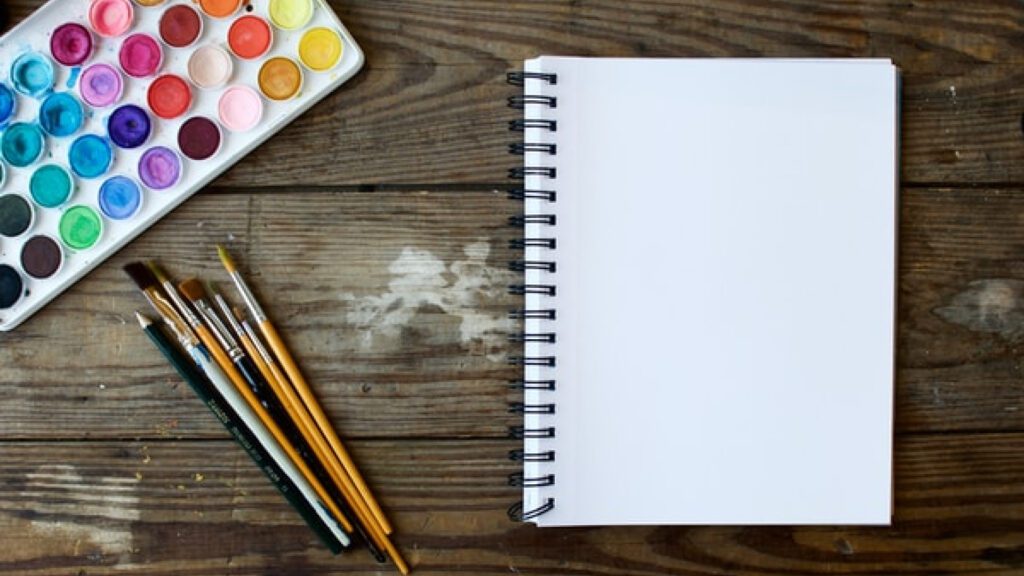 Creative & Functional App Design
We combine the perfect blend of aesthetics and technical development skills to deliver sophisticated and user-friendly mobile apps. Our design team will design a prototype to give you an overall look and feel of your product.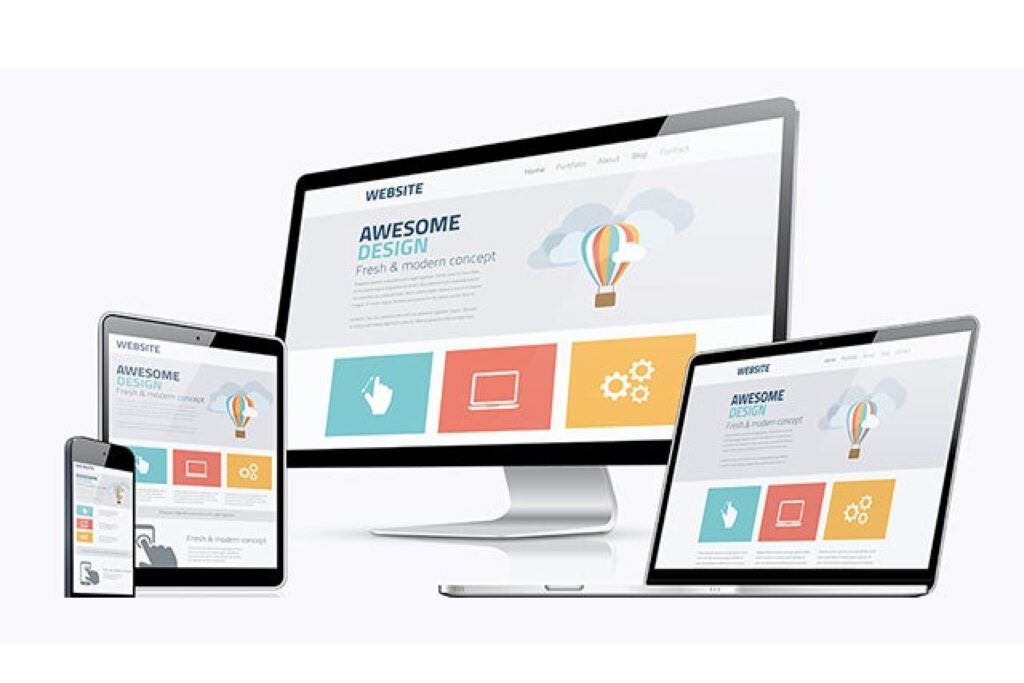 Cross Platform Development
Every mobile app we create is built into a cross-platform framework, which works perfectly on any device. We strive to develop purposeful, captivating and fool-proof iOS and Android-compatible apps.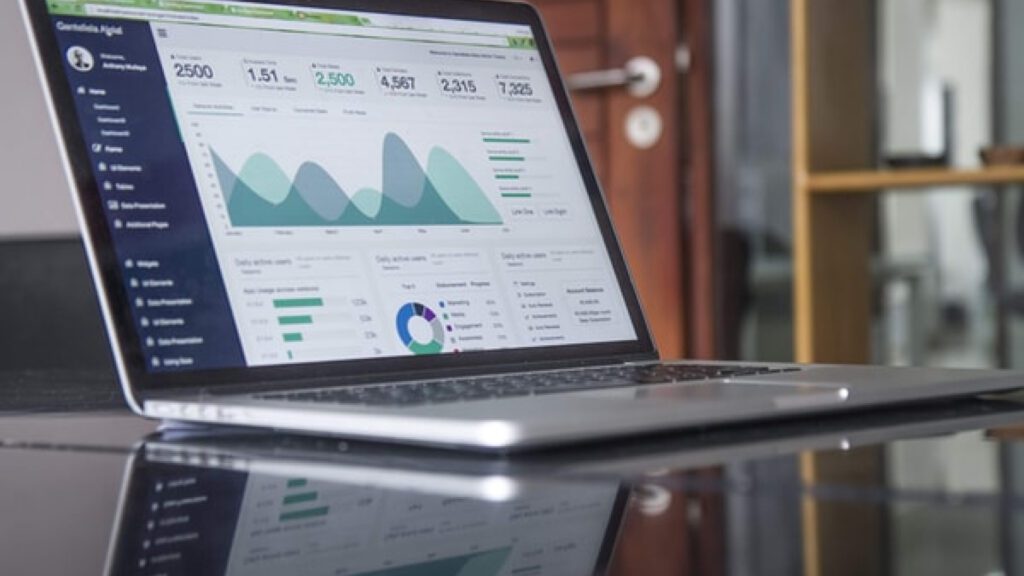 High-performance Software
Laravel and React are simple but powerful PHP frameworks frequently used for software development. Both are known for their exceptional reliability, performance, and uncomplicated coding, allowing our technical experts to create specific, high-quality mobile apps for your business.
Get in Touch
All great relationships start with a conversation, so please get in touch.